While 2020 has been a fantastic year in the fashion world, this next one promises to be even better, thanks to some bold and stylish designs. There's no doubt that 2021 will see some of the most influential trends from the 60s and 80s returning into our wardrobes. Do you follow fashion regularly and are always the first one to buy garments that you see on the runways? You'll then be interested in our picks for the top ten fashion trends that will rule the streets this year. Also, check out the 2021 beauty trends.
10. Fringing on the Bags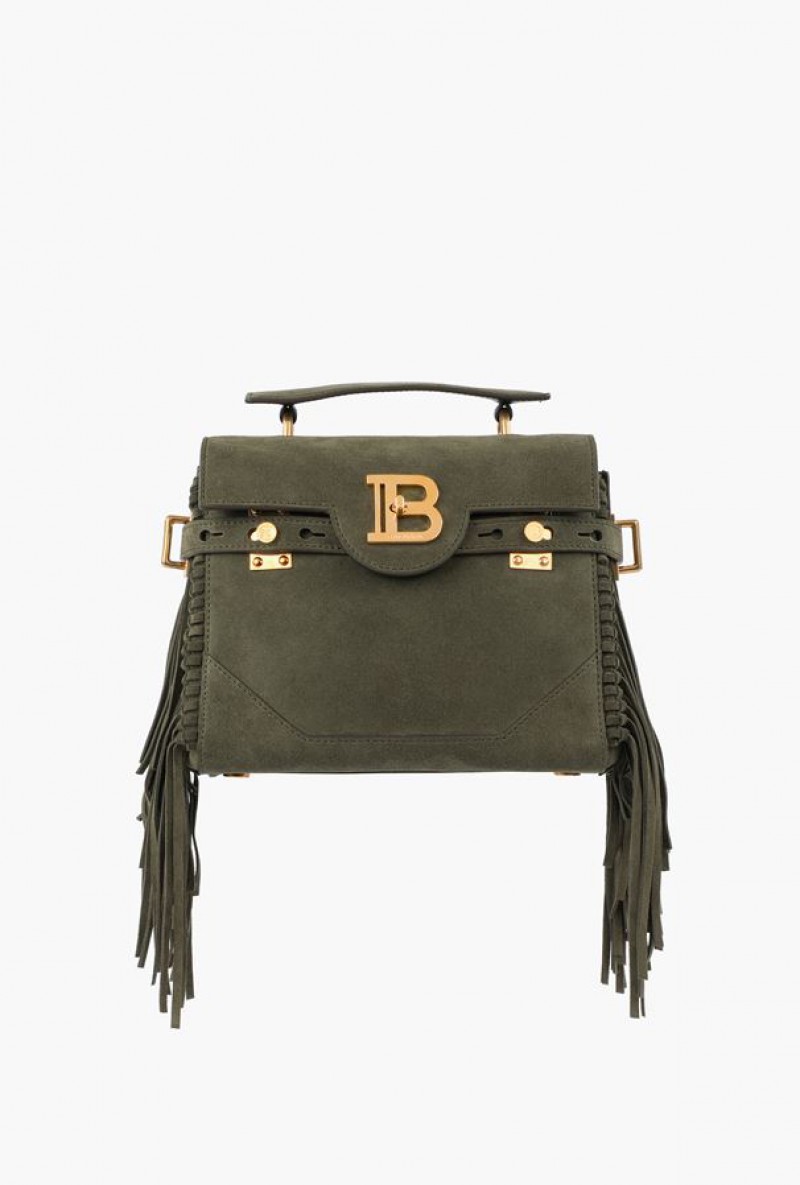 There's no better way to make a fashion statement than by using your handbag for it, right? This year, one of the most significant looks we'll see is the fringing on the bags. The tassels can either be close to the fabric or almost hit the floor for a dramatic effect.
And trust us, this over the top style will surely turn some heads and make you feel chic. You can also rock this piece any season and combine it for any event you go to. Just choose a material you like, whether it's leather or shearling, and shake up your everyday outfit!
9. White Boots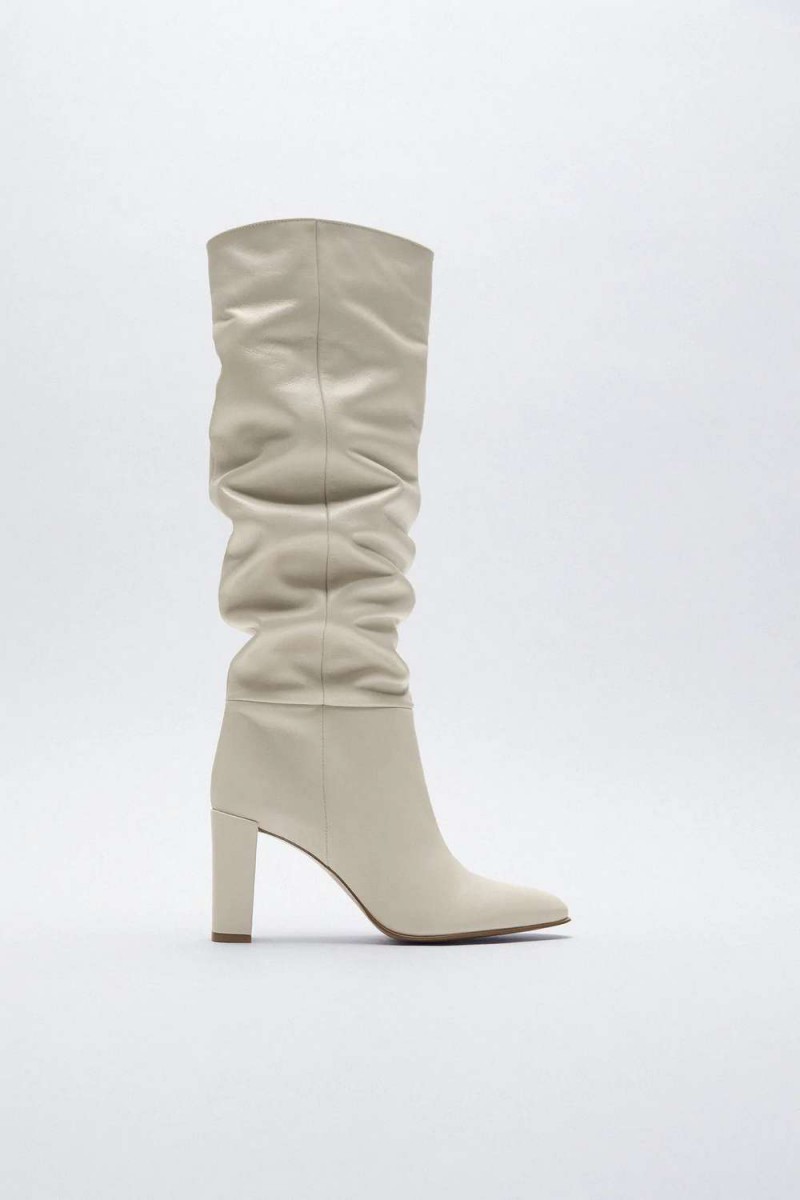 This year is making a full comeback of the 80s trend, white knee-high boots. It may not be your cup of tea, but don't judge it prematurely, as it can be a chic way to improve your look.
For example, opt for a feminine style and wear them with a patterned skirt or mini dress, or with some jeans and a floral blouse. However, if you're more into some casual, everyday looks, pair them with some leggings and a roll neck to get a winning combination. Finally, remember that this season's style is slouchy boots that will help you feel effortless but stylish at the same time.
8. Yellow and Camel Color Combo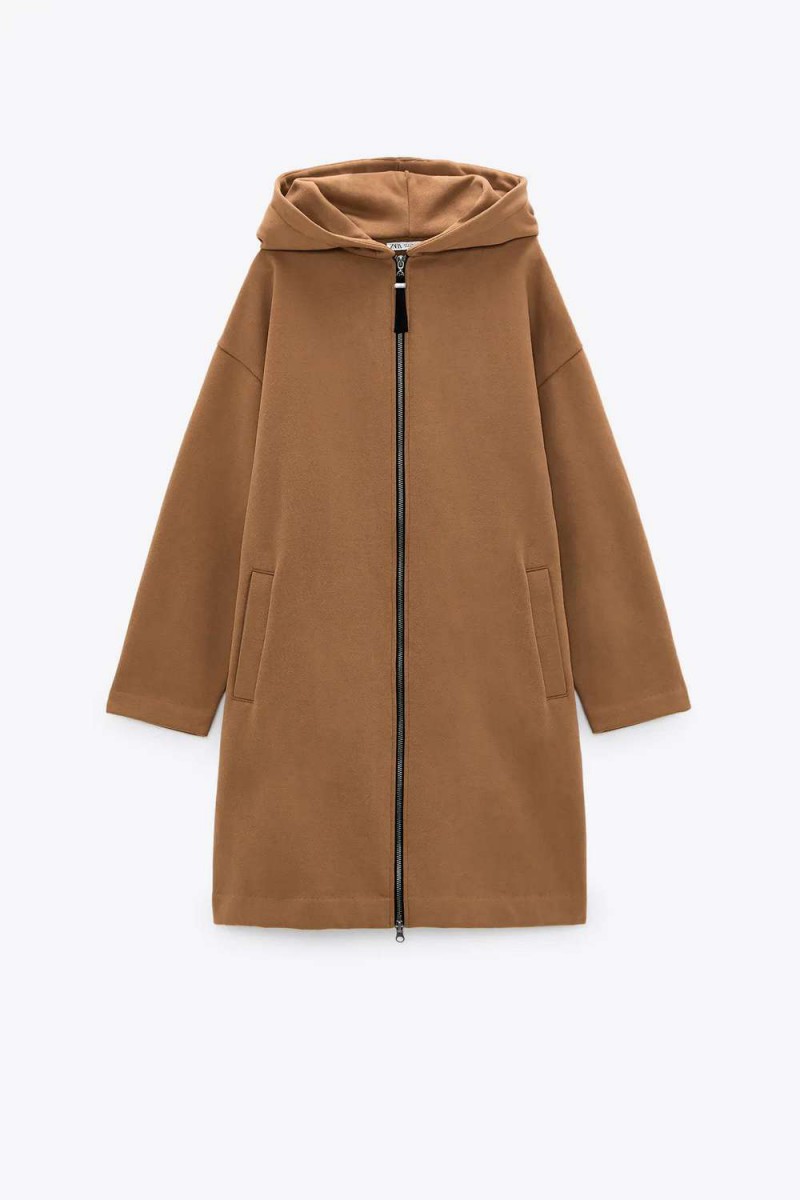 Camel-colored clothes will never go out of style, as it's neutral and chic, and easy to fit into any type of outfit. For example, teddy coats, jackets, and flared pants are quite popular. So what happens when you match that with a yellow garment?
Well, you get a fashion trend that will be all over the streets and Instagram this year. You see, mixing and matching these shades can add a dimension to your look, no matter what your style is like. And it's fun and vibrant, making us feel good about our day. For instance, you can pair a camel trench coat with a mustard T-shirt and some jeans and be good to go.
7. Feeling the Blues, But in a Good Way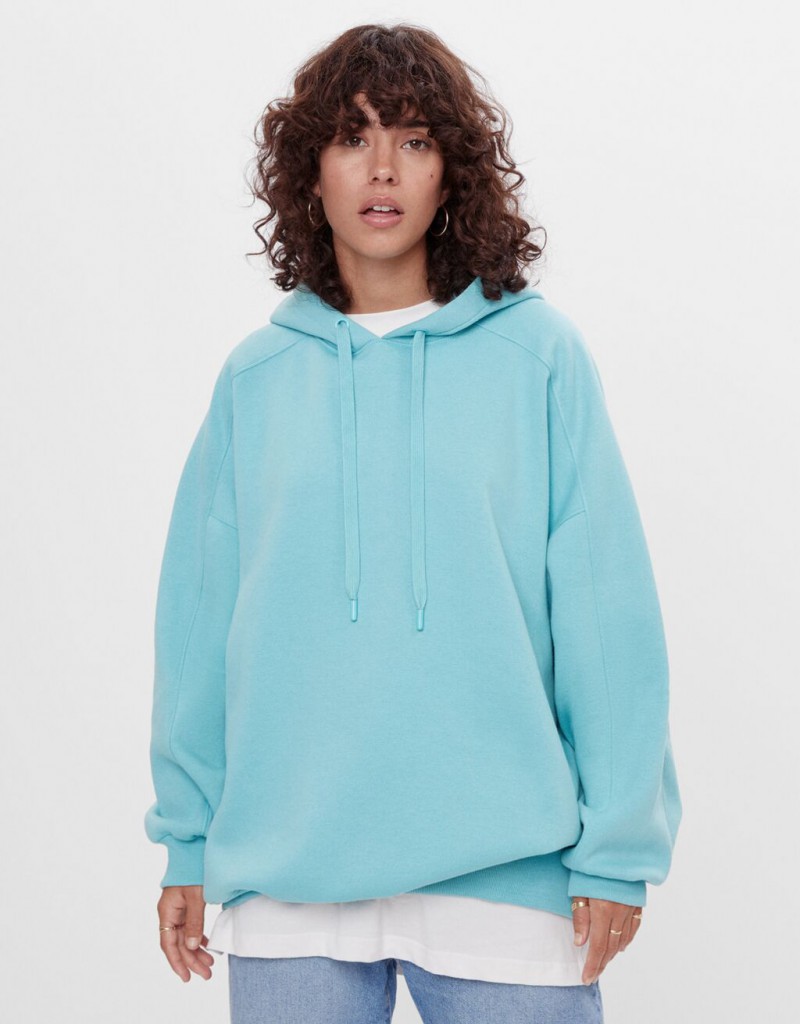 Do you fall into a category of people who like to stand out and aren't afraid to experiment? Then, this next trend might be what you need this year. Just add some blue accessories into your everyday look, and trust us, everyone will notice you.
In case you want just a subtle hint of it, combine a purse or shoes in this color in an all-black outfit. But if you're going to go all the way, pair bright blue overalls with the essential footwear such as sneakers or high heels in dark tones. In any case, it will be a breath of fresh air, particularly if you combine it with grey and black colors.
6. Yellow Bags
Be aware, as yellow bags are taking over the world, and you can see them both on runways and on your favorite fashion bloggers. This trend is both timeless and simple, and above all, easy to accomplish. And there are so many shades to pick, from rich mustard color to neon yellow, as they'll all spice up your outfit.
For instance, it would be a great combination to pair an all-white wardrobe with an amber-colored purse. Or how about opting for a little black dress and matching it with a bright yellow clutch purse? The contrast will make you look chic and elegant without putting too much effort into it.
5. Folk-inspired Coats and Jackets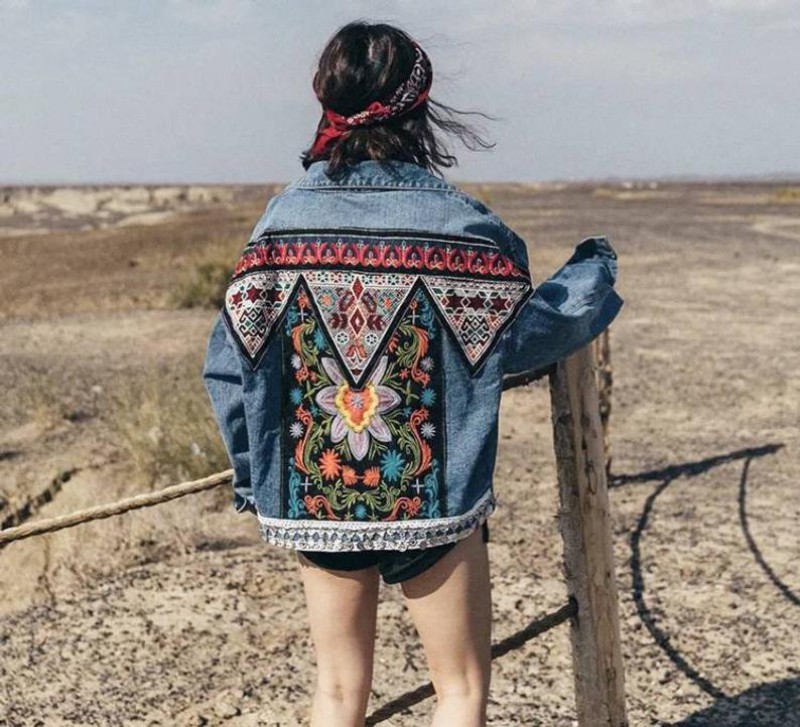 Folk inspired coats are beautiful and can add uniqueness to your outfit. They look bold and are not something you see every day, but they are also gentle and feminine. The specific details and embroidery can refresh your look even on the gloomiest days.
In case you're scared of going overboard and looking like a Christmas tree, always combine a monochromatic look with these coats. However, if you like taking fashion risks, choose a bright coat and pair it with other bold colors. So don't be afraid to experiment because this season, you'll see the intricate tapestry and lace details all over Instagram.
4. Headscarves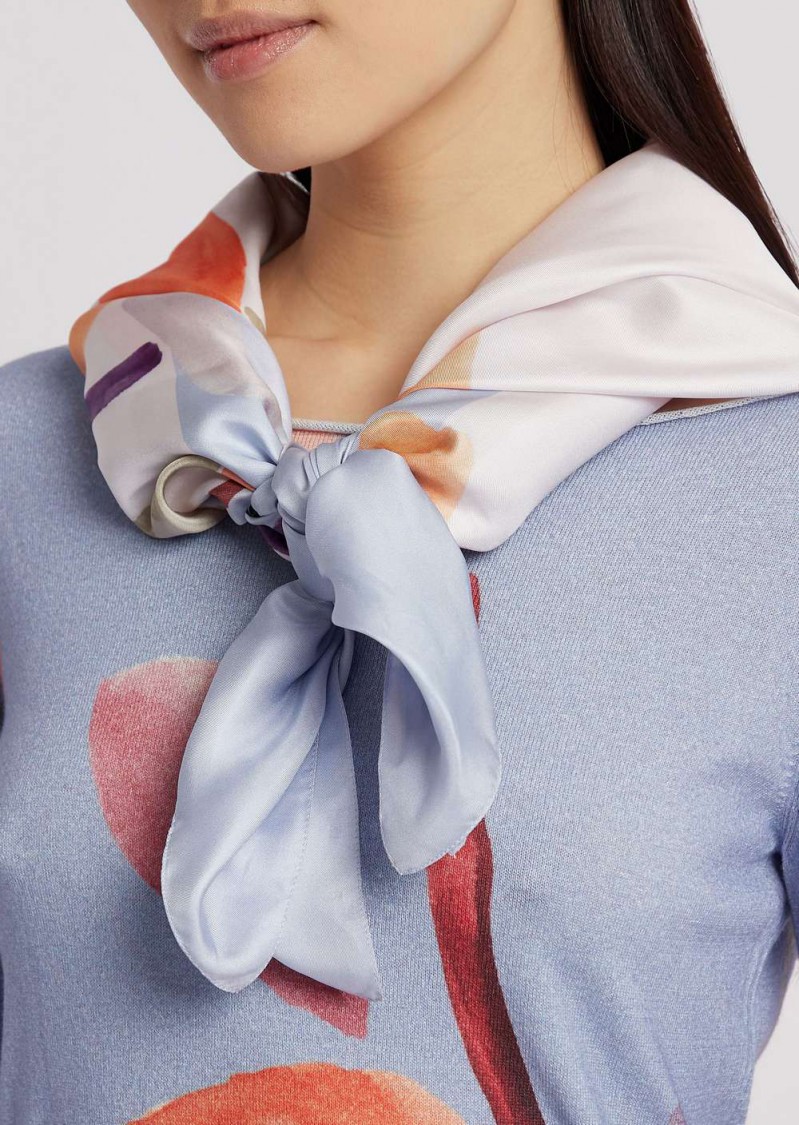 This fashion trend inspired by the 50s and the 60s will be big in 2021, and we love it! Apart from looking beautiful and making your outfit elegant, it can really be handy on days when you didn't get to wash your hair. As always, you can choose the design according to your preference and mood.
Keep it simple in black or some bold color, just to add a final touch to your look. On the other hand, you can play with patterns or floral motifs to achieve a playful or bolder style. When incorporating a headscarf into your outfit, you can hang it in the back of your head or wrap it under your chin. Really, the options are endless, as you can even let it hang loosely from your bag for a casual appearance.
3. Face Masks as an Accessory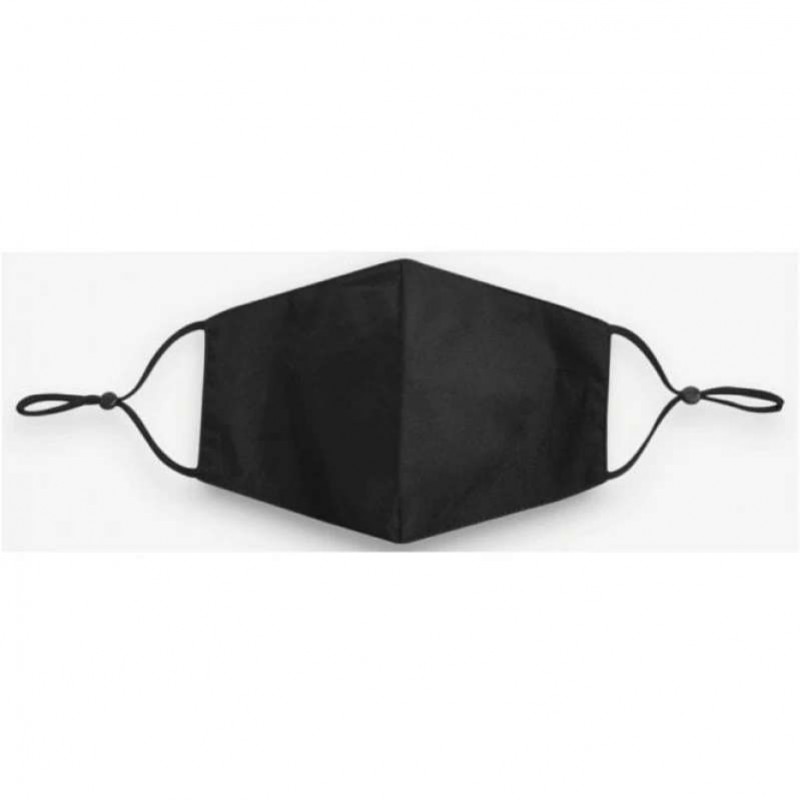 We all still need to wear masks to protect ourselves, so why not look chic and fashionable while doing so? A lot of celebrities are sporting some from designer brands that are pretty expensive for a regular shopper. For example, black face masks have grown to be quite popular because they can match any outfit you wear.
If you feel like putting on an elegant display, opt for a silky one that will be gentle on your skin and makes it easier for you to breathe underneath it. Take a note from J. Lo and wear a sparkly face mask that will make you feel glamorous for around $25.
2. Pastel Tones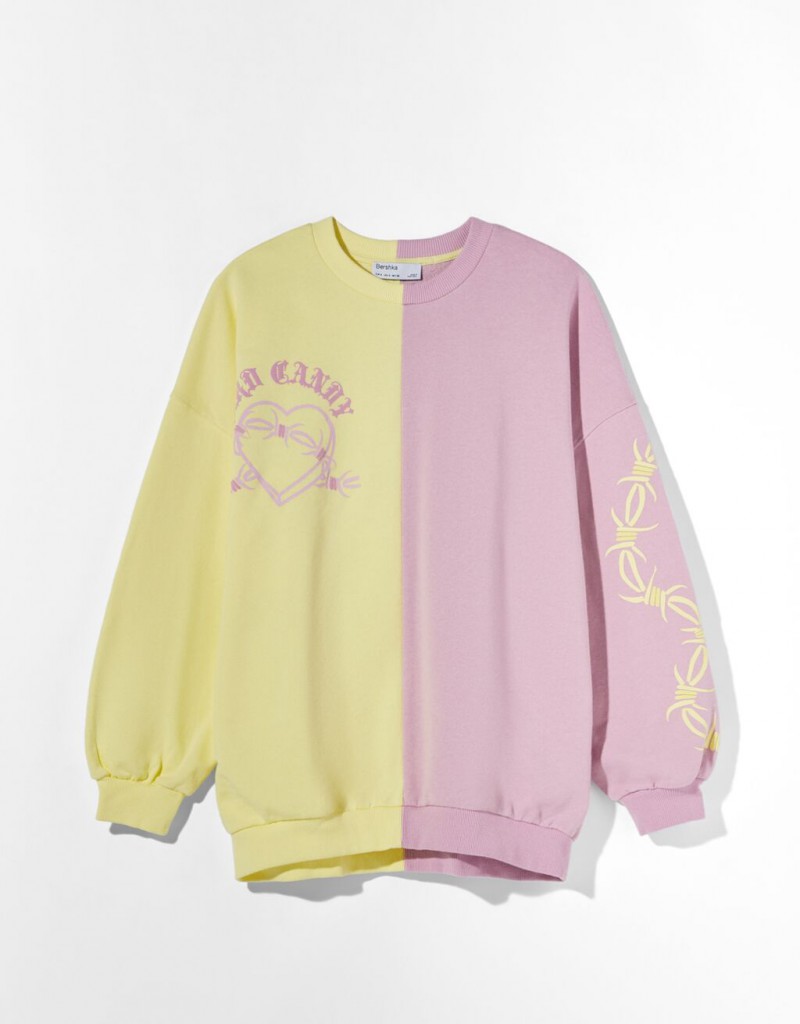 One more trend that will stay relevant this year is wearing pastel-toned clothes, the ones that remind you of sorbet. They indeed are a perfect choice for spring and summer, and everyone can rock this look, as it complements any skin tone. Personally, green mint is our favorite, and it can really accentuate your tan.
For instance, pair a T-shirt of that tone with some white flared trousers and sneakers, and you're good to go. Oh, and what about some trench coats that'll really be necessary during early spring days? Pick the one in lavender color (Ariana Grande's favorite!) and be prepared for your mood to light right away.
1. Oversized Jackets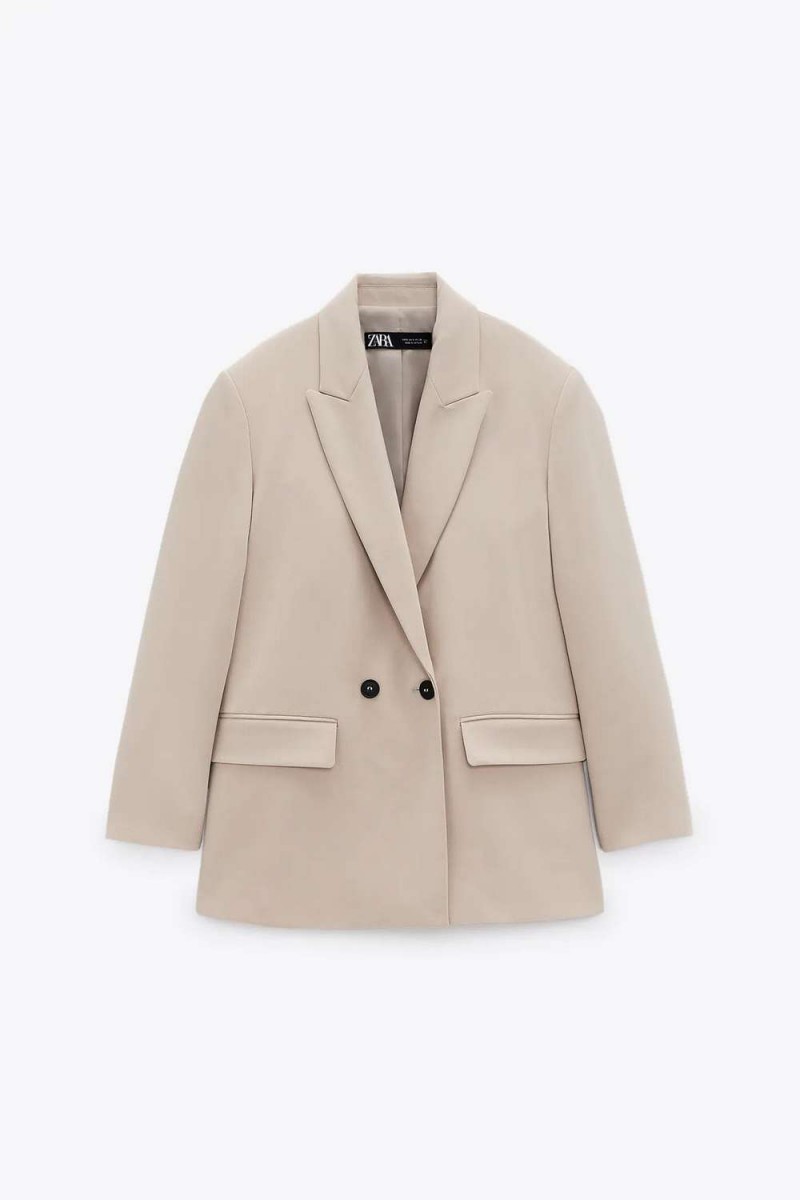 The 80s are making a full comeback this year, and there's no better example of that than an oversized jacket. Remember what we told you about how to hide those extra few pounds you've gained during the winter? Pair some baggy black blazer with your favorite black skinny jeans and high heels, and you'll get that effect.
This year, the oversized jackets with shoulder pads will be the most popular ones, as they can help elongate your figure. What's so great about them is that you can combine them with anything, depending on your mood that day. In case you're not sure how to rock this look, find your inspiration in celebrities. For example, Hailey Bieber is one of the best representatives of this style.
Finally, remember that there are ways for you to incorporate all these trends into your everyday look without losing your own style. Just add a touch of it here and there to spice up your outfits, and be chic.
Tell us, what did you think of our top ten list on fashion trends for 2022, and will you include some of them into your outfits? Tell us your impressions and thoughts in the comments section.
Cover photo:  Artem Beliaikin/Pexels
---
Similar Articles