While planning a vacation, it's always good to know how to make it smoother. Thus, there are some things you can do to avoid travel planning stress. After all, good preparation and organization are the basics of a satisfying break. That's why we've compiled the top ten tips and tricks for travel to make your journey smoother. Hope you'll enjoy it!
10. Bedding Situation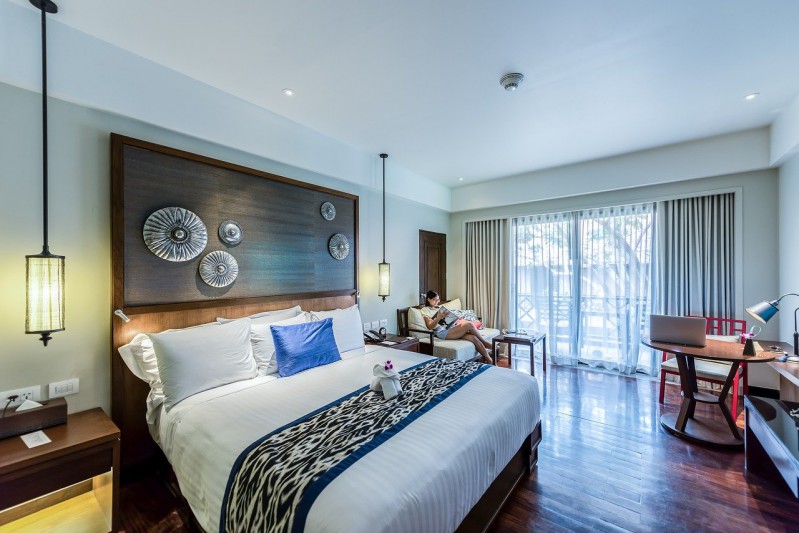 Inform yourself, as you need to read carefully and check everything thoroughly before you book your dream vacation. Although the beds at some destinations are king-size, don't be surprised to find yourself sharing it with your two pre-teen children and your spouse in a five-star luxury hotel. While this only happens sometimes, it's possible, especially if you have just one child traveling with you.
For instance, double-check the bed arrangements if you plan a trip with your children to St Barts. Of course, paying upfront for an extra bed is cheaper than doing so once you arrive at your destination. The same goes for some Arab countries.
9. No Private Beach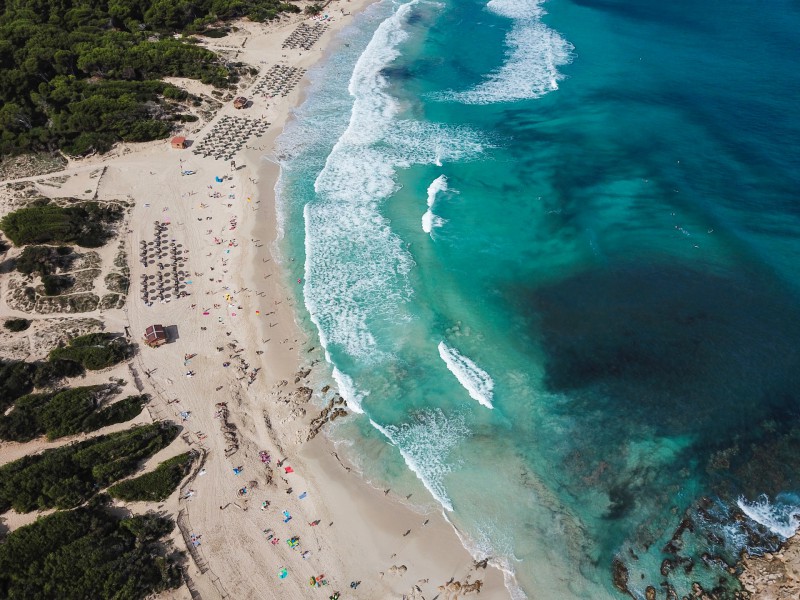 You may have decided to vacation on the French Riviera or in beautiful Spain. You've booked a five-star hotel, picked the right outfits, and can't wait to arrive at your dream destination. After finally getting there, you'll immediately jump into your swimsuit and head to the beach. 
But what awaits you is a surprise, as the hotel doesn't have a private beach! Yet, this is normal because all the beaches in Spain are public property, so hotels can't claim the piece of the sand. But don't worry, as there's always a beach bar with sunbeds and umbrellas at your disposal.
8. All-inclusive or Not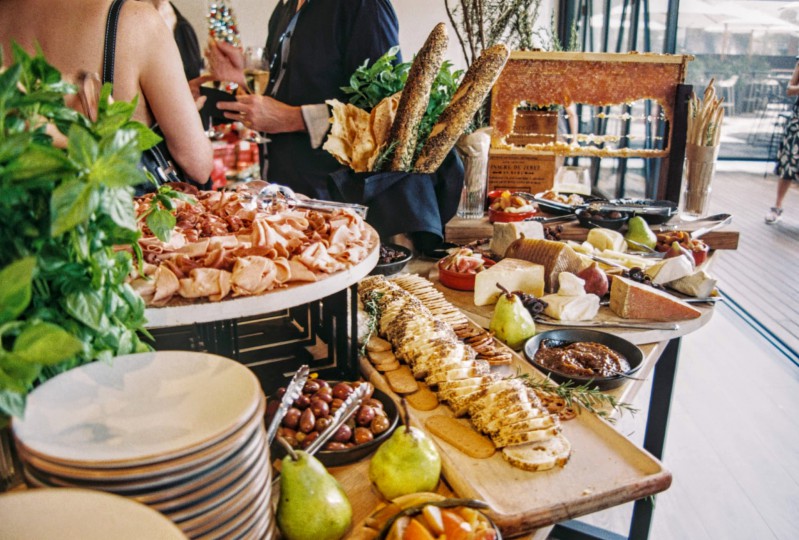 Suppose you are headed on a dream vacation, wishing to stay at a luxurious, isolated place offering all-inclusive packages. Your first thought may be that it's much cheaper to book breakfast or half board (breakfast and dinner). Here's where you're wrong because you will pay the difference and maybe even more in the end, like in the Maldives. 
And to be honest, where will you eat in the middle of nowhere? Also, all-inclusive is the best choice when traveling with children, as it's more comfortable than paying for something every two to five minutes. Think about it, as it won't cost you an arm and a leg.
7. High Altitudes, Good Idea or Not?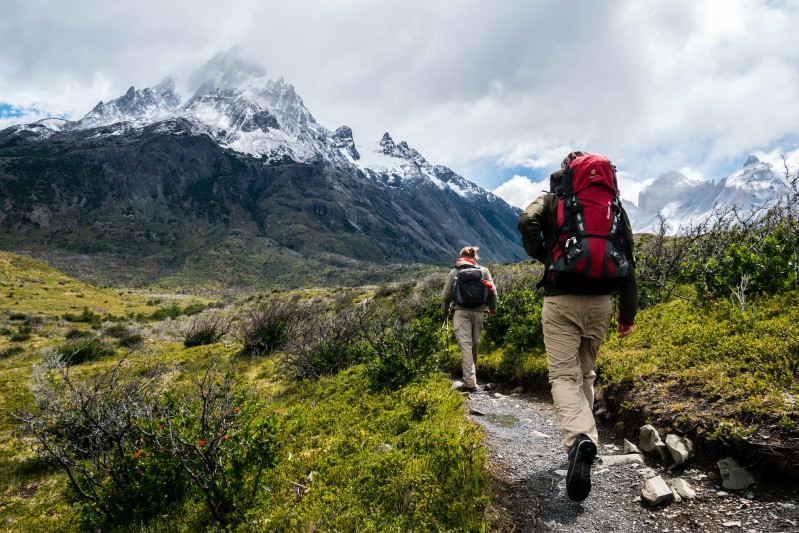 Let's say you are a hiking or skiing enthusiast, pumped up with adrenaline, as you wish to conquer the highest mountains. Add to this that you have zero or little experience, but you are healthy and in good shape, or at least you think so. Combine that with high altitude and reduced oxygen, and you won't feel so enthusiastic anymore. 
Here is a tip for you - high blood pressure (often overlooked by young people) and a high altitude don't go well together. The point is to prepare comfortable winter garments, consult experts, and always do a checkup with a doctor. Oh yeah, remember to book everything upfront and pack light but smart. Also, booking a room in high altitude hotels is a good idea. The same goes for visiting Chernobyl or other places that suffered man-made disasters.
6. Cruise Options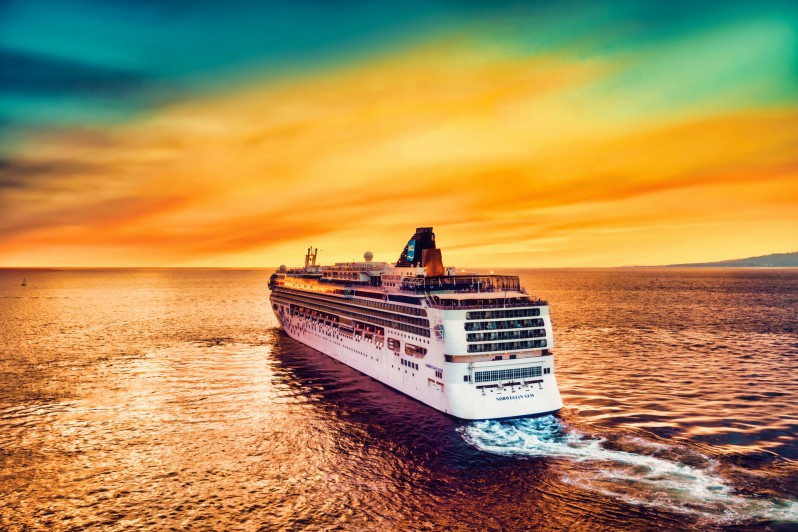 Set your sails, as we're going on a cruise! Here are some suggestions on how to make it more comfortable. Explore additional options, as almost all cruising companies offer beverage packages. They are cheaper to book upfront than on the ship or to pay for every drink separately. The same goes for internet packages since it's always better to book upfront.
Moreover, we highly recommend pre-arranging your onshore excursions. Finally, checking in online and setting up your ship account before boarding is often obligatory. However, even if it's not required, we recommend it cause it will save you a lot of time.
5. Way to Go - City Cards/City Pass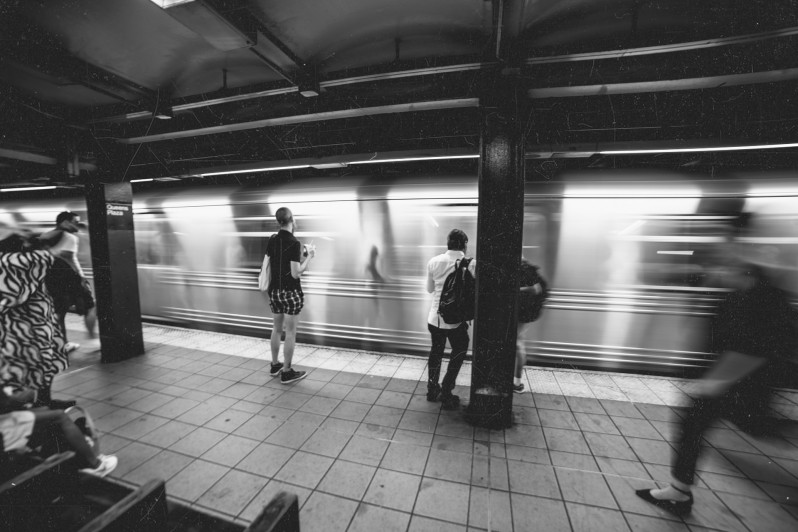 In a large foreign city, there are many exciting things to do and explore. Therefore, we highly recommend purchasing a city card/pass. Major city cards will solve your public transportation problems, and you'll avoid being caught without a ticket and paying a fine.
City cards often offer discounts at restaurants, pubs, and bars, so all you need is to study the guide you'll get with your city card/city pass. Moreover, city cards will include museum or attraction tickets in almost all cities. What's even cooler, it will help you skip the lines at the entrance. You can also buy a city card online and collect it at the airport or the city info desk.
4. Passport and Visas Protocol
Passport controls and visas - things that give us a headache! Still, everything will go easy if you prepare with our international travel tips. Firstly, let's start with passport control. Always prepare a passport, and if you have a return airline ticket, hotel voucher, or health insurance, keep it at hand (print it or download it for easier access), as this will make your passport control smoother.
As for a visa, always check whether you need it before you buy your ticket. Many countries require them, but it can all be done online and before your trip. If you need a visa on arrival, look it up online, as it's possible to find a form and fill it in upfront to save time. To get a visa on arrival, all the passengers must stay in line to get the forms, find a pencil, fill in the form, and then go to passport control. However, you will skip the lines by downloading the papers and filling them out before the trip.
3. Visiting Museums Can Be Easy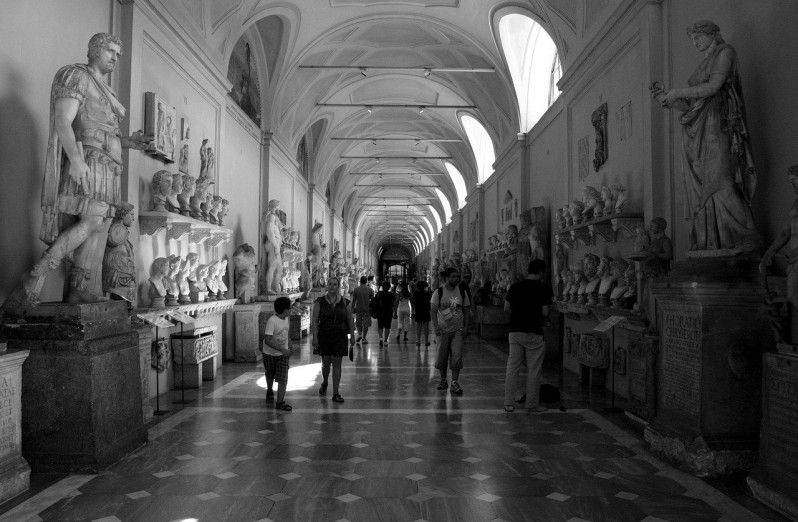 Okay, let's say you're planning a trip to Italy inspired by its history and museums. Looking at the brochures, you quickly realize there's so much to see. We have just one piece of advice, as a good organization is the only way to plan a trip and save time.
For example, always book a museum visit upfront, and buy your tickets online since most crowded museums have that option. This way, you'll skip the queues to buy a ticket followed by a line to enter the museum. One more tip before moving to the next one - always double-check what the queue is for. If you do, you can save time.
2. Travel Tips for Packing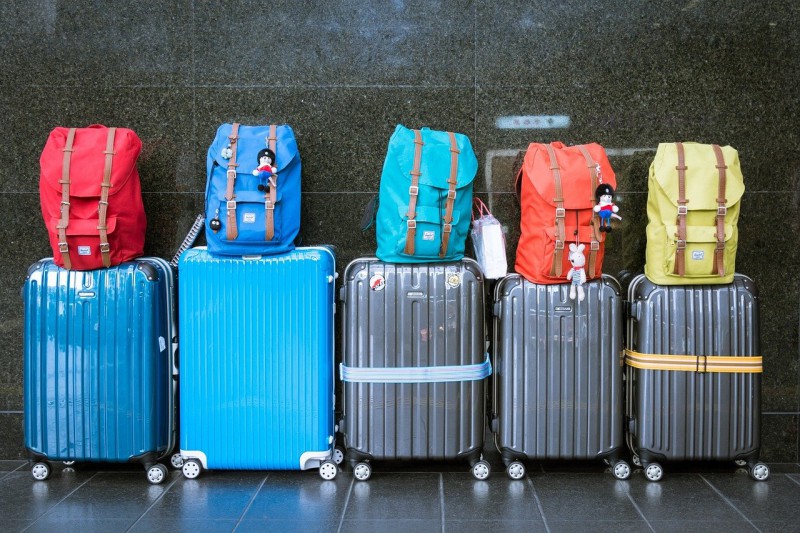 Planning a vacation means you'll need to pack, and luggage packing and overweight bags are quite a hassle. Before you start the process, check out the weather forecast for the destination you're headed for and pack your clothes accordingly. Suppose you are going to a tropical destination with a long-haul and connecting flight. If that's the case, you may pack a swimming suit in your hand luggage if they lose your belongings. 
You also need to report lost baggage and check if you have the right to get some credit and buy the necessary stuff until they deliver your misplaced bags. Oh, and if you have connecting flights, check your bags. This way, you'll avoid running through the airport with them.
1. Long Layover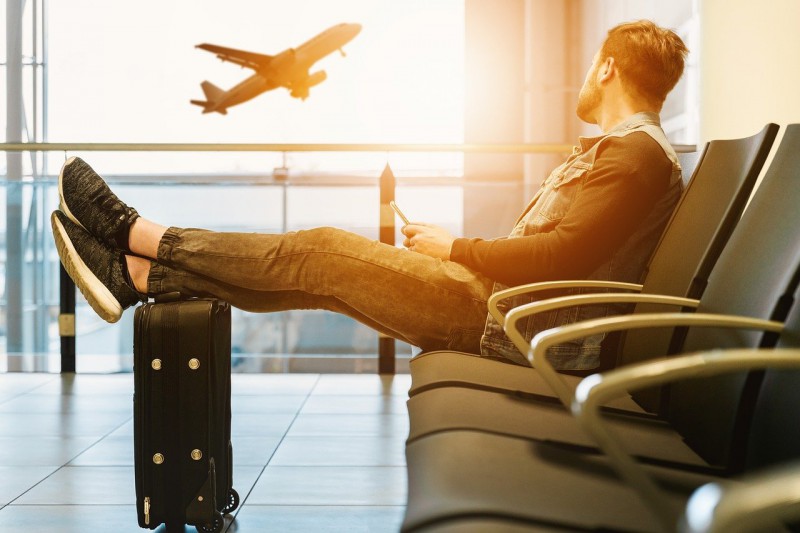 A long stopover could be exciting, and you should see it as a bonus on your trip. We often get a chance to book a much cheaper airplane ticket with, let's say, 12 hours in between the flights. However, most people reject this idea because they think it's pointless. Nevertheless, we have a few suggestions on how to enjoy your stopover. First of all, check out the visa regulations. Some countries offer transit visas without a fee or even sightseeing tours free of charge. For example, in Vienna, Istanbul, or Doha, you can surely enjoy 12 hours of exploration.
The second option is to explore the duty-free shops. Still, if you can't shop for 12 hours, then book a lounge at the airport, as they are usually cheaper than airport hotels, and you will be surprised by the service they offer. Finally, in case of a more extended stopover, book a hotel in the city, do a bit of exploring, and have dinner in some fancy restaurant, followed by a good night's sleep in a comfy bed. And please check the boarding time to take your connecting flight!
We hope you have enjoyed our top ten tips and tricks to make your travel smoother. You might enjoy our top ten unusual law regulations if you liked this article.
Do you have some tips and tricks for travel? You can share it with us in the comment section below. We would like to hear about your experience!
---
Similar Articles