Microsoft made many mistakes with Xbox One, so it's no wonder that they're doing everything to make Xbox Series X a success. Even the most Microsoft made mistakes with Xbox One, so it's no wonder that they're doing everything to make Xbox Series X successful. Heck, even the loyal PlayStation fans will admit that it's a fascinating console that does things differently. While we have already explained why you may skip the console, it's time to focus on the positives. Here are the top ten arguments why you should buy an Xbox Series X!
10. Developer Mode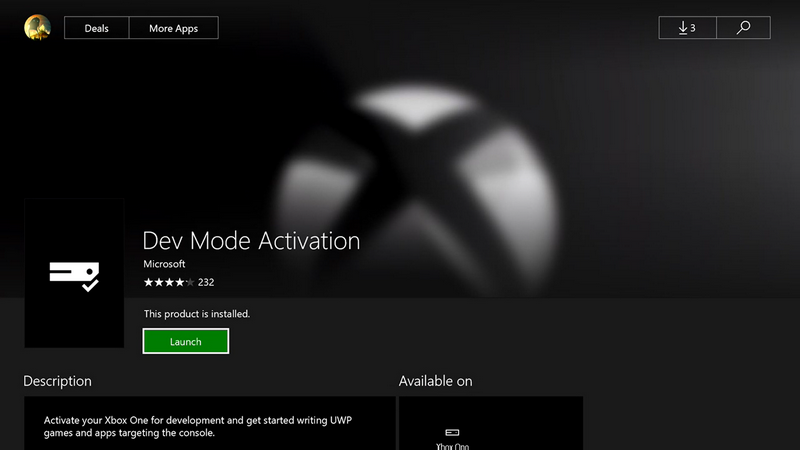 Microsoft did the unthinkable when introducing the Developer Mode to install and create homebrew software. This means you can make your games and apps for Xbox Series X/S and even sell them on Microsoft Store. While there are some limitations in allocating hardware resources, this is still massive.
However, one tremendous benefit here is the emulation. Therefore, we can play tons of titles for the systems such as NeoGeo, N64, PlayStation 2, or GameCube. While the PS3 is still off-limits, the Series X should be powerful enough for such a task. Oh, and don't be afraid of the Developer Mode - enabling or disabling it is a straightforward process, so you can't mess things up. While Microsoft removed this function, it returned it, saying it was a mistake.
9. More Powerful Than PS5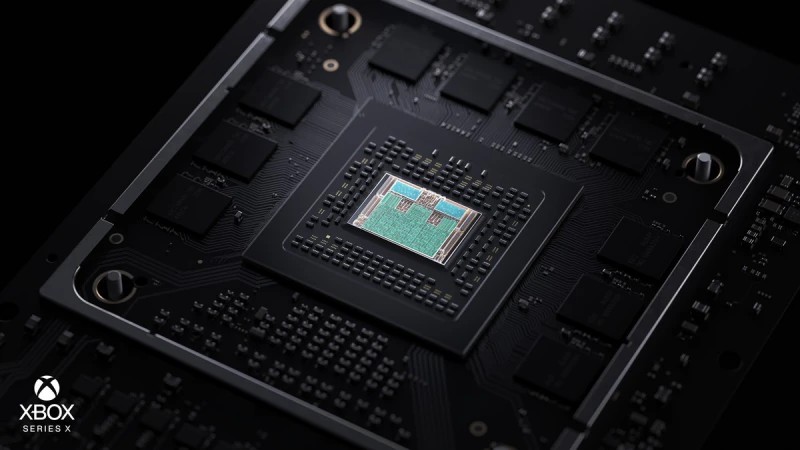 Xbox One couldn't keep up with PS4, so Microsoft didn't allow the same to happen with Xbox Series X. The company ensured that the console had all the latest technology, offering developers more GPU and CPU power. While the advantage over PS5 isn't enormous, it's significant enough for everyone to spot the difference. Plus, unlike PS5, it currently supports every major feature of the best gaming TVs and HDMI 2.1 input.
As third-party multi-platform releases are more dominant than ever, Sony is having a hard time hiding this. Still, remember that the console's power was never a key sales factor. We can all remember that the first Xbox was far ahead of PlayStation 2 but couldn't match its popularity. Nonetheless, it's still a plus.
8. Microsoft Has Loads of Money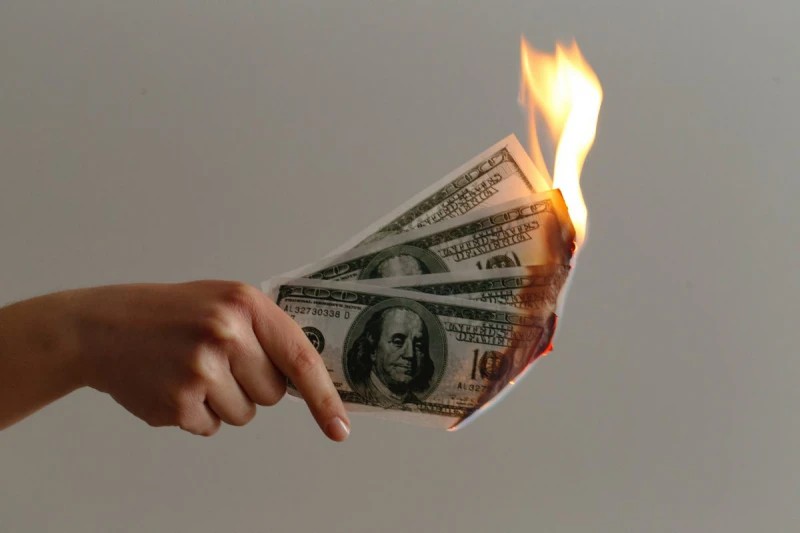 Microsoft is way bigger than Sony, and it can buy pretty much everything it wants. In 2020, the company proved that after purchasing ZeniMax Media and Activision Blizzard. Consequently, MS now owns critical franchises such as Diablo, Doom, Fallout, or The Elder Scrolls. Hence, they can do whatever they want, including delaying games for PS5 or not releasing them at all.
Microsoft could pull similar moves anytime, so if you're buying a PS5, you can't be sure you'll be able to play new games from your favorite series. Sony made similar deals in the past, but it's doubtful they can pay 70 billion dollars as Microsoft did for Activision Blizzard. On the brighter side, Microsoft said that they may still release Bethesda games for other platforms. Oh, the irony of buying a PS5 Doom, as the bulk of the sales money will go to Microsoft!
7. Much Cheaper Than the PC Equivalent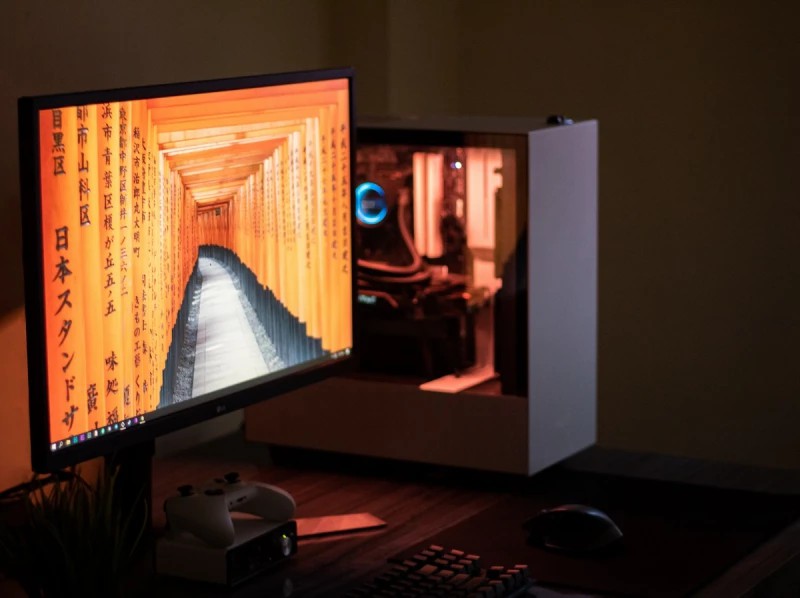 Xbox Series X is a beast, and its initial price was only $499. For this money, you're getting a system that's twice as fast as Xbox One X and has all the latest 2020 technology. Xbox Series X included an easily upgradeable 1 TB SSD drive, but the real star is the GPU. Therefore, powerful AMD architecture allows for smooth ray tracing even in 4K resolutions at 60 frames per second! 
Buying a PC equivalent in 2020 or 2021 would cost you much more, as you would spend $500 only to buy a decent GPU with similar ray tracing capabilities! Plus, don't forget that console games are always better optimized.
6. Xbox Series X Gives More Bang for the Buck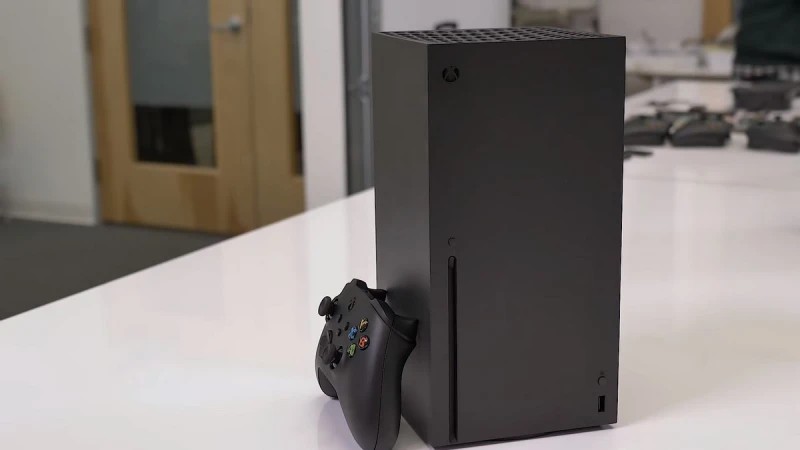 Xbox Series X and PS5 had the same launch price at $499. However, there's no doubt that Xbox Series X provides more for the same money. While Sony's console does have some advantages, Series X beats it hardware-wise. Microsoft's system has a faster CPU and GPU and a larger SSD storage. Plus, you can save money by using your Xbox One controllers.
Microsoft offers such an attractive price by losing money on every console sold, hoping that they'll recover by selling games and accessories. While this isn't a new concept, the company should be praised as they've created a fantastic deal for gamers. Plus, you can easily use the controller on your PC.
5. Xbox All Access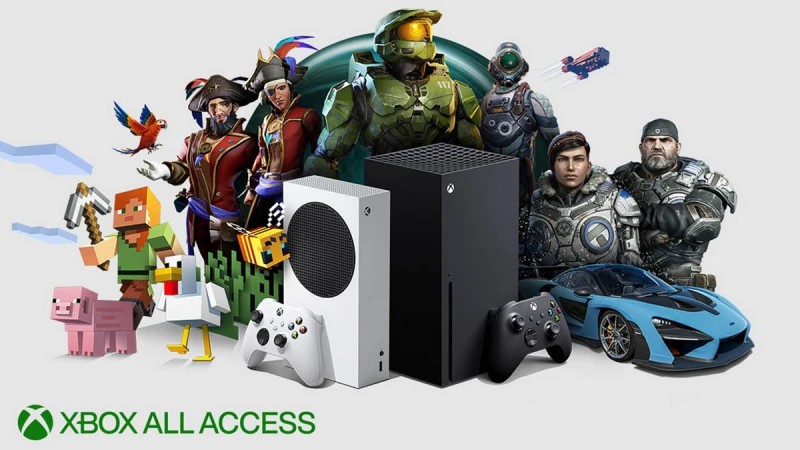 As we've mentioned, Xbox Series X provides more power than PS5 for the same money. However, that doesn't mean that everyone can afford $499 for a console. Therefore, Microsoft created Xbox All Access, a leasing program. For $34.99/month, you'll get both a console and Xbox Game Pass Ultimate two-year subscription.
This comes with no interest rate, so buying the console and subscription on leasing is a more affordable option. While Xbox All Access is available only in selected countries, it will still enable millions of gamers to own the console. Of course, Xbox Series S is also purchasable this way.
4. Smart Delivery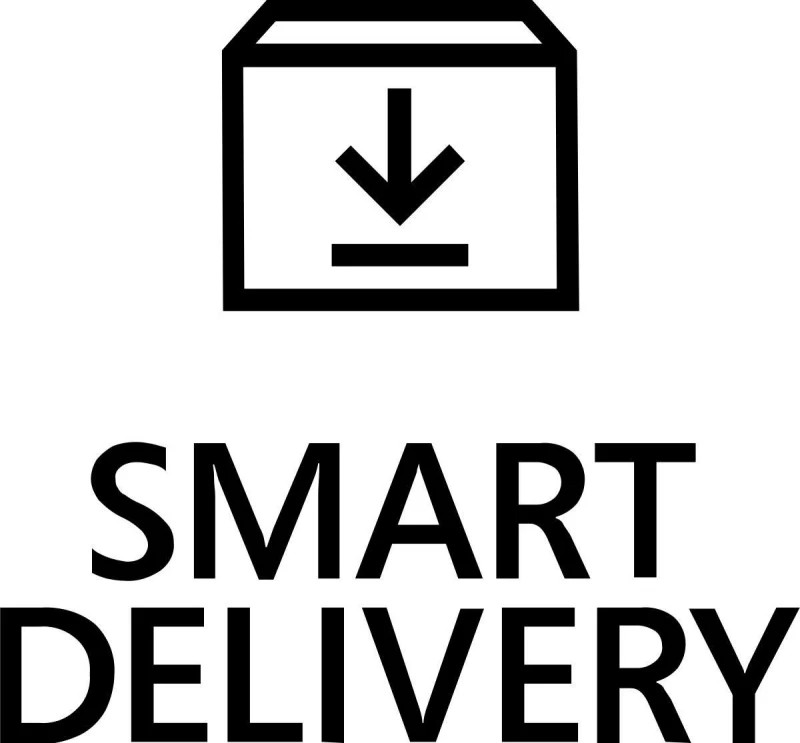 Microsoft doesn't care how you want to play your games as long as it's on Xbox One, Xbox Series X, or Windows. With the Smart Delivery, you can purchase a title for the Xbox One and then play it on Series X or Windows without additional cost.
Of course, that doesn't mean that you can stay forever on your Xbox One, as there'll be more games becoming exclusive to next-gen platforms. However, if the title is out for both Xbox One and Series X, be sure that you won't need to buy two copies!
3. Backward Compatibility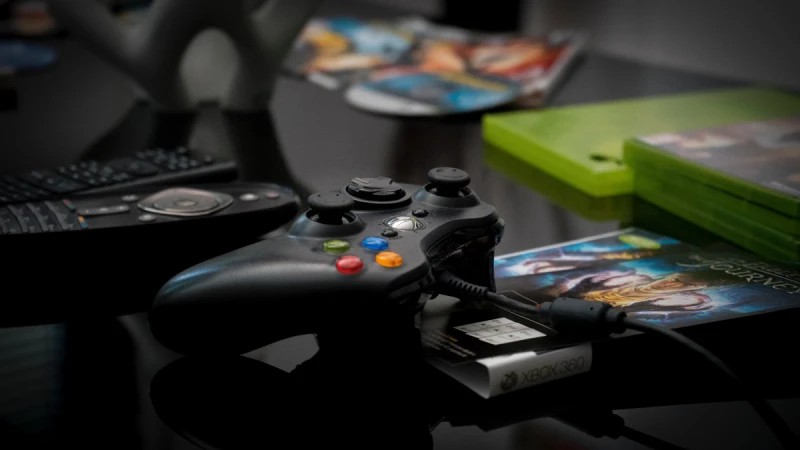 The Xbox Series X supports Xbox One controllers, but the backward compatibility doesn't stop there! While Microsoft always allowed us to play games from their earlier consoles, they've raised the bar with Series X. This means that the console lets you play selected Xbox and Xbox 360 games, together with every Xbox One title!
Plus, there are improvements! All Xbox and Xbox 360 titles benefit from higher resolutions, and there's even HDR support! As for Xbox One games, they have improved frame rates. Let's mention that Sony's system supports almost all PS4 games, but not those for PS1-PS3.
2. Console Exclusives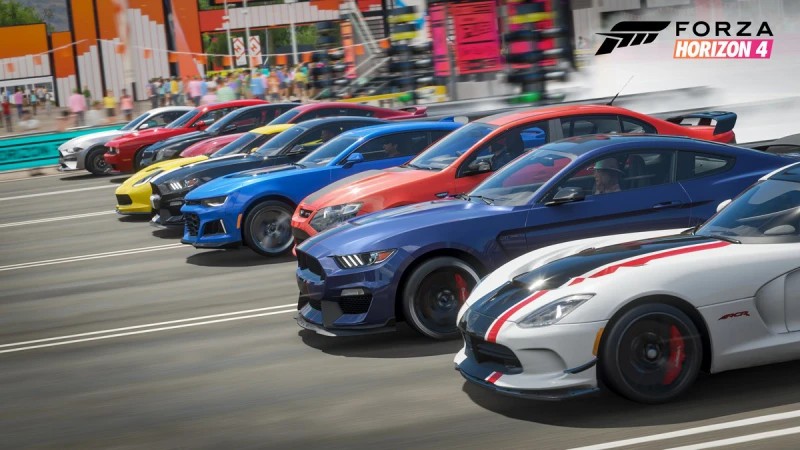 Microsoft doesn't believe in true exclusives, and that's the reason why all their first-party games are on PC too. However, console exclusivity stays! This means that PS5 owners won't ever play Gears of War, Halo, Forza Motorsport, Forza Horizon, Flight Simulator, or any other new IP from Microsoft. While, in theory, Sony can provide alternatives, they've failed to do so in the last couple of decades, so we doubt they'll do it now.
Xbox One didn't have many notable console exclusives, but things may change. As Microsoft is buying more gaming studios, the situation with Xbox Series X is already much better.
1. Xbox Game Pass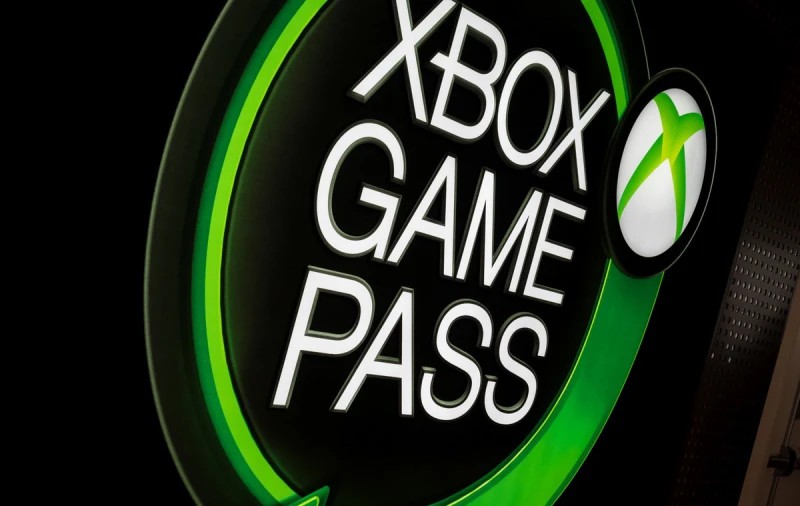 The concept of renting games is back thanks to Xbox Game Pass! For $9.99/month, you'll be able to play hundreds of games without any restriction, as long as you are a subscriber. While we had similar services in the past, some key differences here. First, even AAA titles are available on day one, including console exclusives. Second, EA Play is integrated into Game Pass without additional cost!
If that still ain't enough for you, there's Xbox Game Pass Ultimate for $14.99. While you won't get more games, this offer includes cloud gaming on smartphones and an Xbox Live Gold subscription. Game Pass already has a massive subscriber base, and it's also available on Xbox One and Windows. That means saving a lot of money on traditional purchases for many gamers, and PS5 can't match it.
There's so much to like about Xbox Series X, as our top ten lists proves. Microsoft is genuinely trying to please gamers with a powerful system and programs allowing everyone to get it. Even if your heart is closer to Sony and PS5, maybe you can also find a place for the Xbox Series X.
Do you plan to add Xbox Series X to your gaming collection, or have you already done so? What are your top reasons to buy Xbox Series X? Let's discuss this in our comments section!
Photo: Unsplash, Xbox Wire, YouTube screenshot
---
Silvar

Says:

XSX is excellent, it is still cheaper that an old mid-range gaming GPU such as 3060Ti.

October 03 at 08:16:13 AM
Rophe

Says:

Personally, I love the developer mode because of the emulation - you can even play Switch games now!

September 12 at 11:22:56 AM
Similar Articles