Welcome to Thailand, a diverse and beautiful country in Southeast Asia. On the one hand, you have a modern urban city and old historical towns. In contrast, there are beautiful natural beaches and preserved wildlife, so there's something for everyone. Due to all the differences, we have to split this top ten list into two parts. Thus, check out our Top 10 must-sees in the beautiful continental part of Thailand. 
Since there are many islands, we have shortened our list to Thailand's top 10 must-visit isles. Before we start, we need to clear up two things. First, Thailand is surrounded by the Andaman Sea to the west and the Gulf of Thailand to the East. This is important because of the climate, but we'll get to that later. The second, Koh or Ko, is a Thai word for the island. Also, before you travel to some of the best islands in Thailand, it's a good idea to learn more about the country through fun facts. They will help you fully embrace the culture and improve your vacation, especially if you bring the right outfits.
10. Koh Tao – Beautiful Coral Reef at Your Doorstep!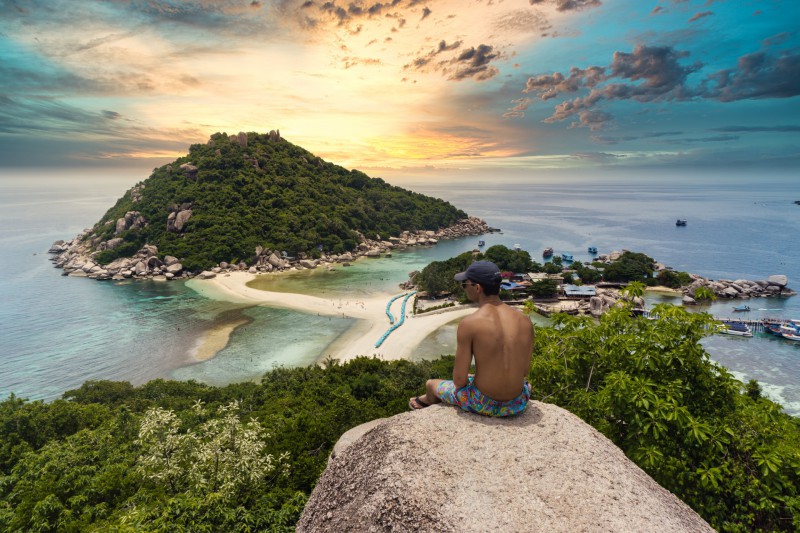 Located near Koh Samui in the Gulf of Thailand, you might consider Koh Tao if you wish for an active vacation. The island has many hiking opportunities from the forest, plantations, and a mountain peak with beautiful views. 
The most exciting things at Koh Tao are snorkeling and scuba diving. These activities attract the most tourists to this island thanks to the beautiful reef just a few meters offshore. In addition, Koh Tao is interesting as a breeding ground for endangered species of hawksbill and green turtles.
9. Koh Lipe – Wanna Escape the Traffic?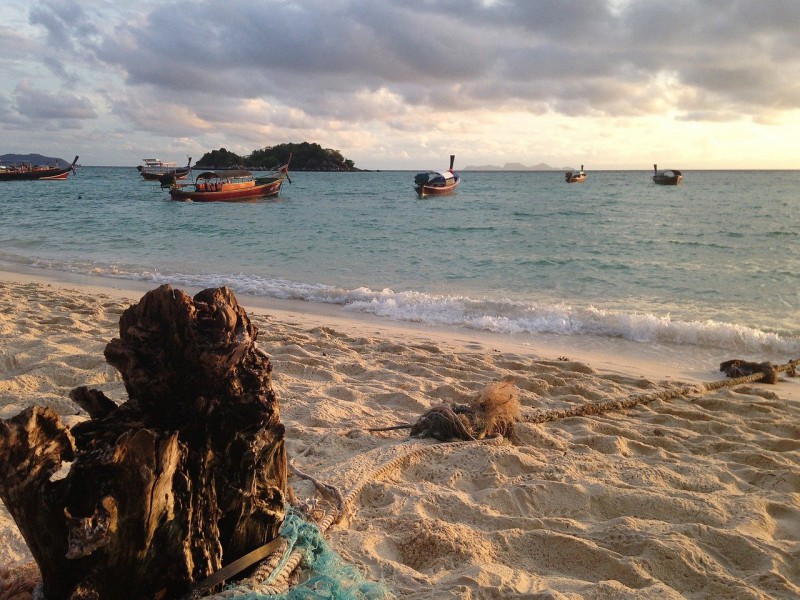 This small island is settled in the south of Thailand near the Malaysian border. Koh Lipe has three main beaches - Sunrise, Sunset, and Pattaya. While the first two are obvious choices, Pattaya is better known for its nightlife.
The island is surrounded by excellent diving spots, so gear up! There are no cars at Koh Lipe, only a few motorbikes, so you'll have to walk. Still, no worries, as the island is tiny, so there is no need to take a ride. Also, Koh Lipe is more expensive than the other islands.  
8. Samet Island – a Favorite Spot For the Thai People!
Located in the Gulf of Thailand, Samet is easily accessible from Bangkok and Pattaya, making it a favorite destination for the weekend holiday. Surrounded by tropical coral reefs and pristine white beaches, Samet is always packed up. The island offers a variety of accommodation options, from a budget to luxurious, as well as a vibrant nightlife. 
Near the Samet are nine small islands offering an active holiday and a lot to explore. Koh Samet is famous for its beautiful beaches, with the main one in the northwest that is also the most crowded. However, as you go to the south, beaches become less populated and more private while still beautiful. On the west part of the island, you can even find rocky shores with lush vegetation.
7. Ko Pha-ngan – Ready For the Full Moon Party?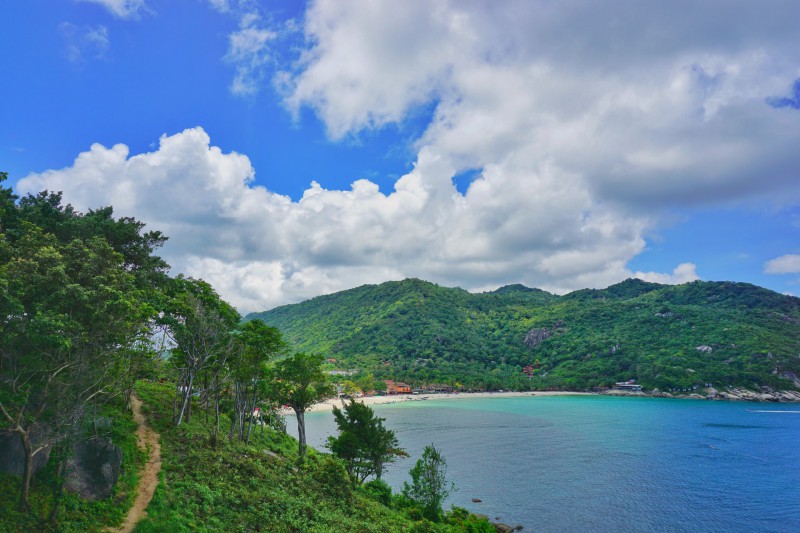 This is the fifth-largest island in Thailand, located next to larger Koh Samui and easily accessible by ferry. The island is well-known for its smooth sandy beaches, jungle, and waterfall hiking.
Even though the island's natural beauty is not questionable, the Full Moon parties are something that the island is known for. So if you wish to dance the night away, check out the Full Moon party calendar, pack your stuff and purchase a ticket to Ko Pha-ngan.
6. Phi Phi Islands – Beautiful, Isn't It?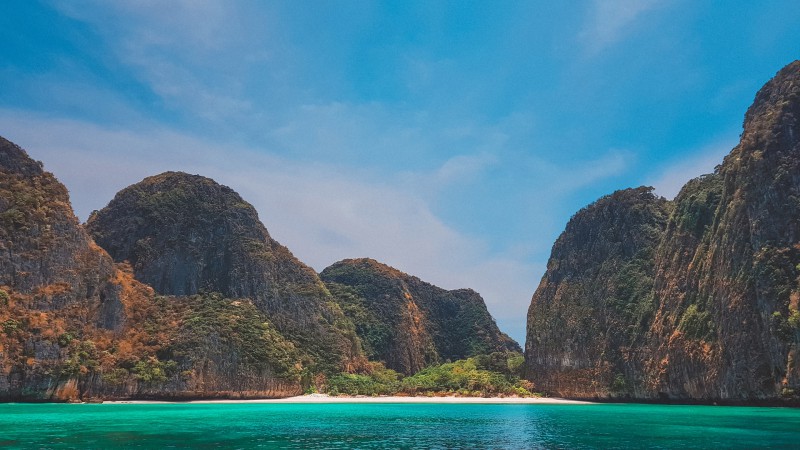 Among six islands called Phi Phi, the largest ones are Phi Phi Don and Phi Phi Le. These locations are well known for their scenery, consisting of large limestones and pristine beaches. The islands are more expensive than nearby Phuket as they offer luxury accommodation. In contrast, the budget ones are more expensive than on other Thai islands.
The islands started to attract more tourists after "The Beach" was released in 2000. This movie was filmed at Maya Bay, a beautiful bay surrounded by 330 feet (100 meters) high cliffs and stunning white sandy beaches. 
5. Koh Yao Yai and Koh Yao Noi – Peaceful Harmony!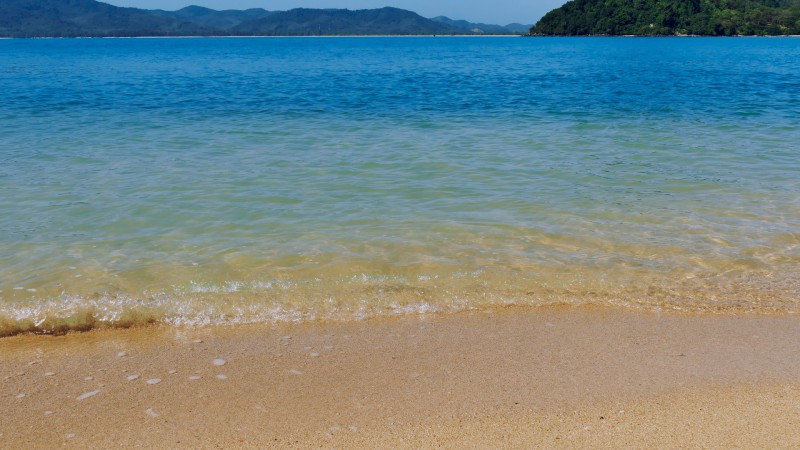 These two islands are between Krabi and Phuket Island, so the easiest way to reach them is to take a ferry. Koh Yao Yai and Koh Yao Noi are the places you wish to visit if you don't like crowds. These two islands have remained almost tourist-free. They are very safe spots, as there are no hustlers, only friendly locals. Most of the local population is Muslim, so there are no nightclubs, public drinking, or nudity. But don't be afraid, there are some restaurants and bars where you can drink, even though these islands are not about that.
If you wish to spend a vacation without waking up to loud music but rather wish for the sound of the crickets, this is the place. Constructions do not ruin these islands, so you'll have preserved nature at your disposal. You'll be swept away by gorgeous beaches, and surely you'll return. Regarding accommodation, you can find more luxurious resorts in Koh Yao Noi than in Koh Yao Yai.
4. Surin Islands - Amazing Diving Spots!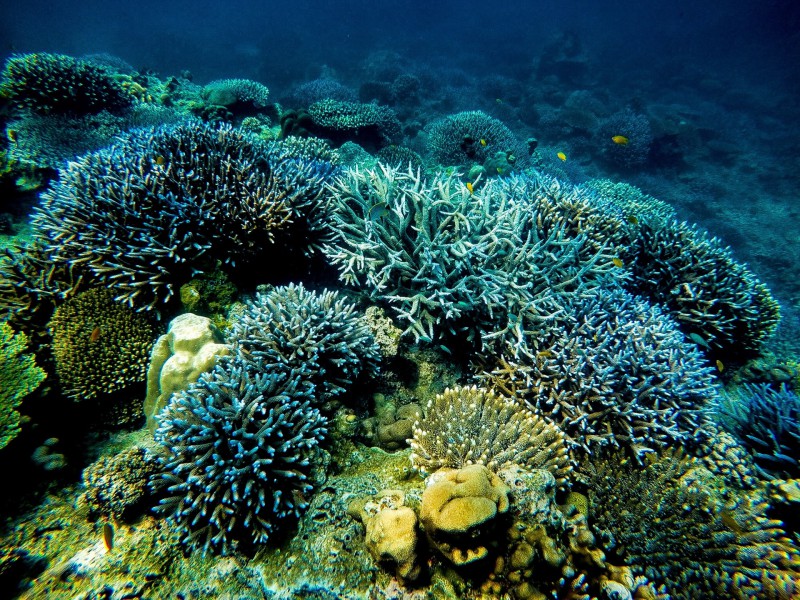 Surin Islands consist of five islands, with Koh Surin Nuea and Koh Surin Tai being the main ones. While these are some of the best islands to visit in Thailand, the islands and surrounding waters were proclaimed Mu Ko Surin National Park in 1981. Consequently, there are no hotels or resorts on the islands.
You can visit the Surin islands on a day trip and even spend a day or two in the camps sleeping in a tent or bungalow. Surin Islands are worth a trip because they are the best diving spot in Thailand. Go scuba diving and explore the rich sea life and corals surrounding these beautiful islands. 
3. Koh Chang – a Bit Less Crowded!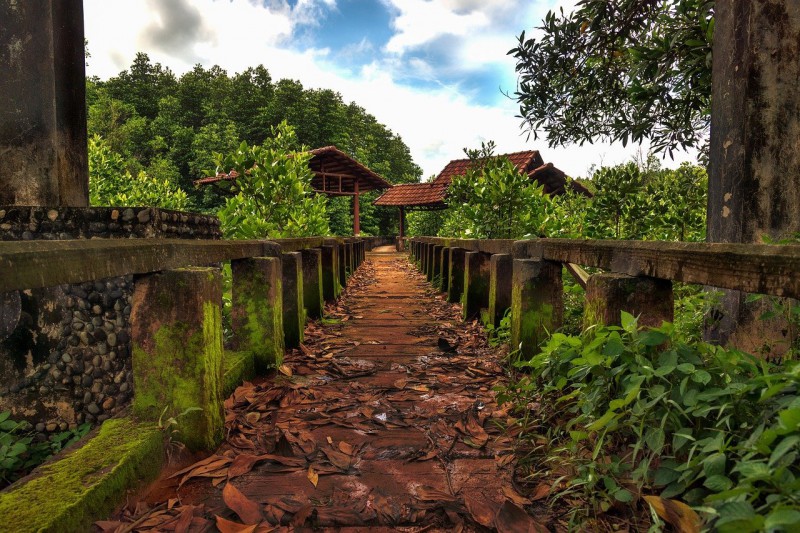 The third-largest island in Thailand is called Elephant Island when translated from Thai. Seventy percent of the land is covered by beaches, mountains, and rainforests, which is why Koh Chang is a part of the Mu Ko Chang National Park. The island has not been devastated by the construction. Still, it has charming, luxurious accommodations for tourists.
Since it's much less crowded than Koh Samui and Phuket, it also has a better-preserved nature. Therefore, Koh Change is perfect for exploring the jungle, enjoying the beautiful beaches without too much company, and scuba diving while staying in a luxury hotel.
2. Koh Samui – Combining Fun and Relaxation!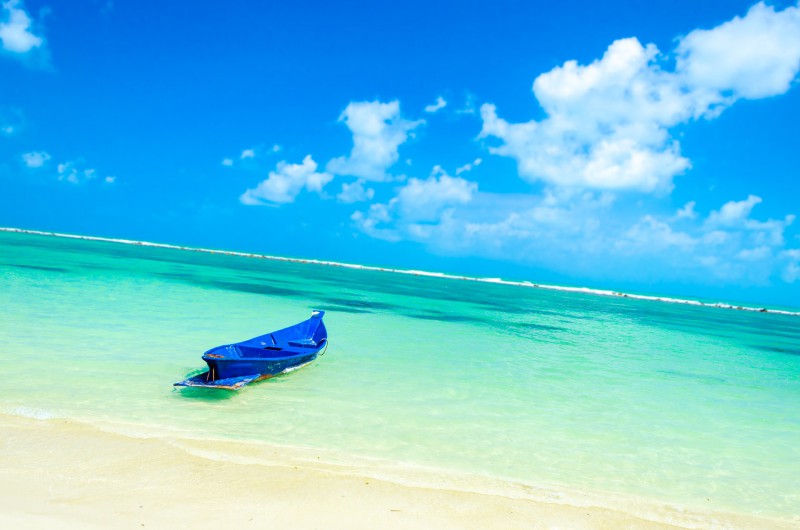 The second-largest island in Thailand is surrounded by the Gulf of Thailand waters. This is important because they have a slightly different climate than the Andaman Sea islands. So while Phuket's rainy season begins in June, at Koh Samui, it starts in September. This prolongs Thailand's tourist season from December to September.
The island has beautiful beaches and vibrant nightlife, with excellent parties. If you're in to have a good time, then, by all means, stay at the Chaweng. This cute little place has many bars, cafes, restaurants, and parties. If you need peace and quiet, go to the island's south, where you can find isolated resorts.
1. Phuket Island – Largest Tourist Hot Spot!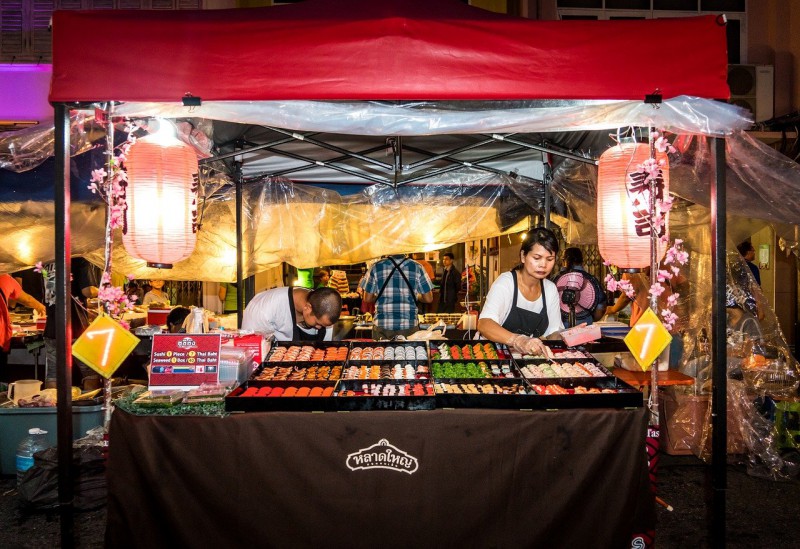 Phuket is the largest Thai island, and it attracts a large number of tourists during the winter season. Furthermore, many Europeans spend the entire season there. Why not, it's a lot less expensive than back home, and it offers hospitality, beautiful beaches, and a lot of fun.
Visitors mainly stay at Patong, a small beach town full of delicious food stands and entertainment, especially in the evening. Nevertheless, we must disappoint you if you are looking for a fantastic beach. However, you can rent a buggy or a scooter and explore the island.
As you can see on our top ten, there are plenty of options on Thai islands, ranging from parties to peace and quiet. Nonetheless, they all have something in common: beautiful nature and sandy beaches.  
Have you ever been to Thailand? What have you liked the most? Please, write to us in the comment section, as we would like to hear your thoughts.
Photo & video: pixabay.com, unsplashed.com, youtube.com
---
Menna Jay

Says:

A feast for my eyes. Was in Malaysia and loved it, so I have to check out Thailand too.
Similar Articles